OUR NEW BOOK 'KETO EAST' and 'KETO WEST' WILL BE COMING END OF 2017!!
WATCH THIS SPACE!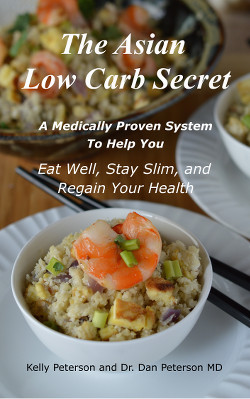 OUR EBOOK 'THE ASIAN LOW CARB SECRET', is on Amazon
You will learn how to
Lose weight fast and keep it off
Increase your energy levels
Improve your cholesterol
Regulate your blood sugar and insulin levels
Improve your memory
Go longer between meals without feeling hungry
Manage your diabetes
Manage depression
Look fantasic
And more…
READ WHAT OTHERS ARE SAYING
"Like many of us who have had a low-carb epiphany that restored our health and sense of well-being, Kelly Peterson has embarked on a mission to bring this life-saving knowledge to others. Her book, The Asian Low Carb Secret, tells a wonderful story of how she found love and good health at the same time and is full of delicious recipes that show you how you can make low-carb journey to health a truly wonderful culinary experience. I applaud Kelly for her dedication and for her effort to bring the low-carb message to Asia, where it is much needed."
— Dr Jay Wortman, Canadian doctor and researcher, subject of the film, My Big Fat Diet.
"Kelly Peterson is Betty Crocker for low carb Asian cuisine! If you're looking for a tasty cookbook, you'll love this one! What a wonderful book! Full of delicious recipes. Kelly has been quite a gem for the low carb community. Her new cookbook is absolutely essential for anyone searching for a flavorful path to health. Her recipes are not just delicious; they are made with ingredients that are familiar and nutritious! I highly recommend adding this cookbook to your collection."
— Maria Emmerich, wellness expert in nutrition and exercise physiology, and author of the book Keto-Adapted
Buy The Asian Low Carb Secret on Amazon
Also available on iBook, Kobo and eSentral
In support of the research project for Ketogenic for Cancer, 50% profit from the ebook will be donated to the Nutrition and Metabolism Society (NMS)
MEET THE AUTHORS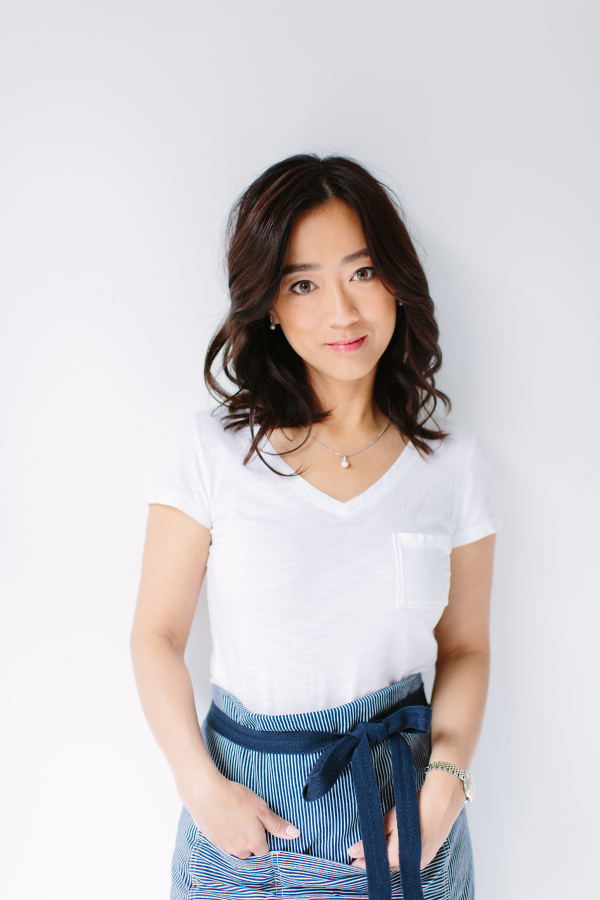 KELLY TAN PETERSON
Kelly is a self-taught Keto ambassador.
She teaches many people around the world to lose weight and regain health just by eating well.
Kelly grew up in Singapore and has first-hand experience with the eating habits evolved in her culture and ancestors.
Having struggled with her own weight issues for years, she finally discovered and implemented the Keto diet, which makes all the difference between living a thin life, or constantly battling with the numbers on the scale.
Dr. Dan Peterson, a specialist in Preventive Medicine, helped Kelly develop this innovative eating idea.
 DR. DAN PETERSON, MD.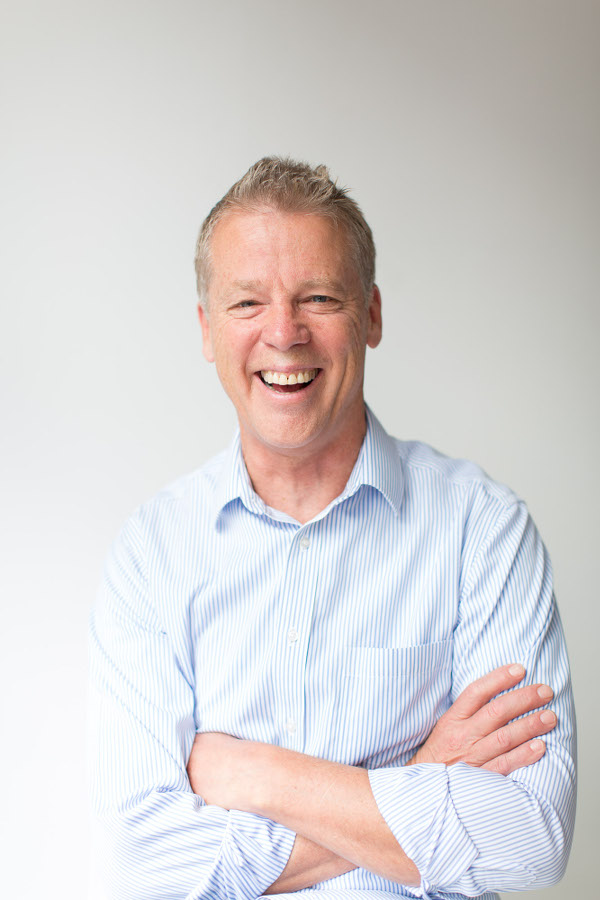 Dr. Peterson received his MD from Mayo Medical School and did his specialty training in Preventive Medicine at Johns Hopkins University.
He worked with the Centers for Disease Control and Prevention (CDC) in Africa in the Epidemic Intelligence Service (EIS) as a medical epidemiologist.
Dr. Peterson also founded, led and ultimately sold Cereplex, a company, which developed and provided applications that help hospitals track and reduce healthcare-acquired infections and improve antibiotic usage.
He founded Teqqa as a second company focused entirely on optimizing antibiotic use.