OUR NEW BOOK KETO EAST WILL BE COMING SOON!!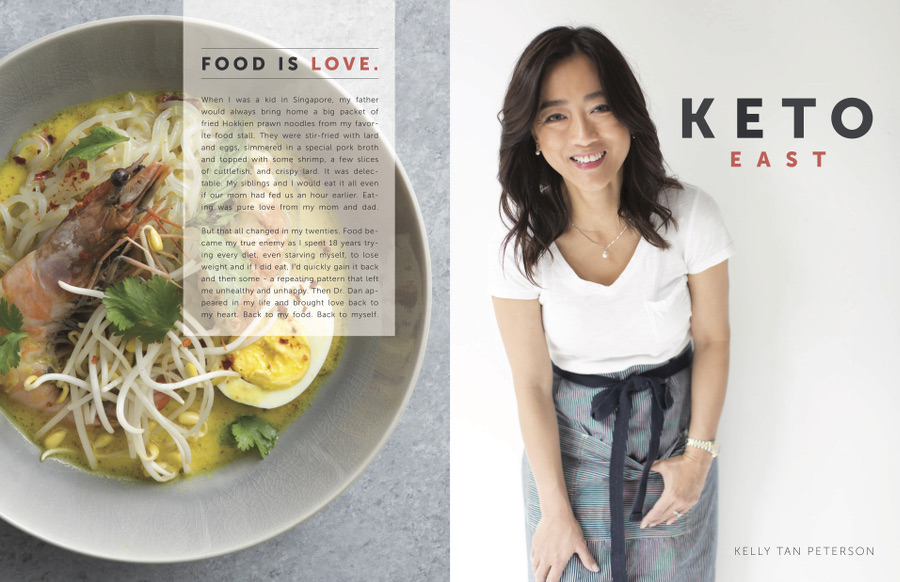 ASIAN FOOD WITHOUT THE RICE, STARCHES, AND SUGARS?
YEP- KETO EAST OFFERS YOUR FAVORITE ASIAN DISHES THAT ARE OUTRAGEOUSLY SATISFYING AND DELICIOUS WITHOUT THE CARBS.
Food is Love. Singaporean Kelly knew this as a child eating her family's Asian dishes. However, food became a nightmare in her twenties as she battled a yo-yo weight gain which escalated into self loathing for 18 years. Discovering high-fat/low-carb eating from her new doctor husband, she returned to love: in her marriage, with her food and ultimately with herself. Keto East honors her favorite delicious childhood recipes which Kelly o ers up Keto style. Rarely is a cookbook such an emotional journey- Kelly's love story will inspire anyone that has struggled or struggles with food and their weight to live KETO, and enjoy delicious satisfying comfort foods while reclaiming their body and self esteem.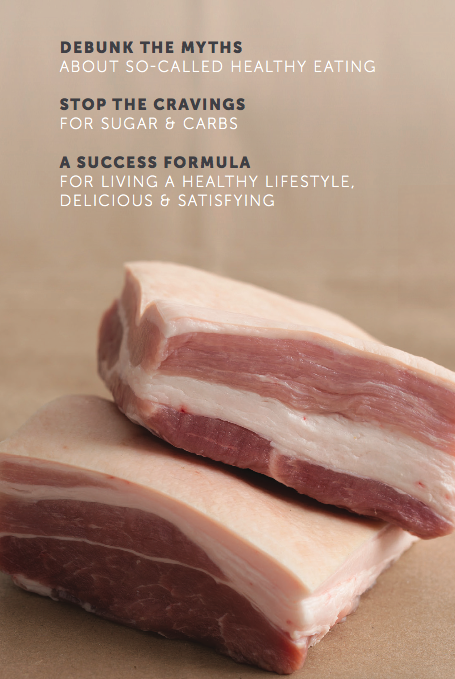 NUTRITION KETOSIS
BY DR. DAN
Eating sugars and carbs triggers the production of insulin that races to pull them out of the blood and store them as fat. Alternatively, eating an extremely low-carb/high-fat diet keeps the amount of insulin in your blood constantly low, which shifts your body into a fat-burning mode called ketosis. Ketones, the by-product of ketosis, fuel for our brains, hearts and muscles and supply energy for our daily activities.
The lower your insulin, the more fat your body will burn, including stored body fat. Limiting carb and sugar intake in food is the most e ective way of controlling your weight and it's luckily done through eating delicious high fats!
TOTAL WIN-WIN!
You will learn how to
Lose weight fast and keep it off
Increase your energy levels
Improve your cholesterol
Regulate your blood sugar and insulin levels
Improve your memory
Go longer between meals without feeling hungry
Manage your diabetes
Manage depression
Look fantasic
And more…

 
COMING SOON ON AMAZON!
WATCH THIS SPACE!
FOREWORD 
This wonderful book is part memoir, part cookbook, and part well-grounded low-carb advocacy. In it, Kelly Tan Peterson details her personal health journey toward a ketogenic lifestyle—to which she was brought through the gentle persuasion of her husband, Dr. Dan, whose medical expertise gives a solid underpinning to an afterword on the whys of adopting ketogenic diet—along with a heaping helping of the memories of her childhood in Singapore. With a love of family food that can come only from having been at the stove with grandma, Kelly has transformed the carb-heavy traditional recipes of her Asian upbringing into keto-friendly ones that retain all the flavor and savor of the originals. And, fortunately for those of us who love Asian cuisine, into versions that we can all enjoy guilt free. You'll learn how to make keto versions of the classic sauces that give Asian food its fire, depth, and sweetness. Then you can turn your hand to traditional pork, beef, poultry, fish, seafood, and egg dishes and even desserts. And of course there are the faux noodles and rice that you may find you like better than the staples they replace.
Kelly's joyful, sparkling personality shines through in every recipe and every anecdote. And the gorgeous photographs that pepper the pages are a travelogue of Asian food and place that will make you want to grab a wok and get busy cooking!
Drs. Michael and Mary Dan Eades
Authors of the New York Times bestseller, Protein Power
READ WHAT OTHERS ARE SAYING
"Like many of us who have had a low-carb epiphany that restored our health and sense of well-being, Kelly Tan Peterson has embarked on a mission to bring this life-saving knowledge to others. I applaud Kelly for her dedication and for her e ort to bring the low-carb message to Asia, where it is much needed."
— Dr Jay Wortman. Canadian doctor and researcher, subject of the film, My Big Fat Diet.
"Asian cuisine are usually starch and sugar loaded and makes it difficult to stick to eating a low carbohydrate diet. This terrific book by Kelly Tan Peterson shows you how to make easy and delicious dishes that are still healthy, without the starch and sugar. Highly recommended!"
— Dr Jason Fung, MD. Canadian nephrologist, world-leading expert on intermittent fasting and LCHF, Author of The Obesity Code.
"Kelly Tan Peterson's account of her journey from low fat to low carb is sure to resonate with many people. The delicious, easy-to-prepare recipes will be appreciated all who follow a LCHF lifestyle or aspire to!"
— Franziska Spritzler. Nutritionist, author of Low Carb Dietitians Guide's to Health and Beauty.
"Fantastic!!!! This book is a treasure trove of low carb Asian recipes and is a must buy! Eating the delicious, luxurious foods Kelly shares in this book will ensure that you avoid diabetes and the complications of high blood sugar that come along with it. This book is a gateway to optimal health."
— Dr. R.D. Dikeman. Founder of Type 1 diabetes group TypeOneGrits, supporting parents with type 1 diabetes children.
"Kelly Tan Peterson brings amazing flavors and unique recipes that turn Asian classics into ketogenic favorites. If you are looking to add some new and exciting ketogenic recipe to your life I highly recommend adding this cookbook to your collection."
– Maria Emmerich, Wellness expert and International Best Selling Author of Quick & Easy Ketogenic Cooking.
"Food, which had been one of her greatest sources of pleasure, became a source of pain and frustration for years as Kelly struggled with her eating and weight. Through her understanding of Keto, she returned to that same love of food! KETO EAST contains a wealth of information and inspiration for those who want to experience delicious and sumptuous food while enjoying the abundant energy and glowing health that come from this way of eating."
— Judy Barnes Baker. Founder of Carbwarscookbook.com and author of the book Nourished.
BOOK SERIES COMING IN 2018
KETO WEST & KETO SWEET
MEET THE AUTHORS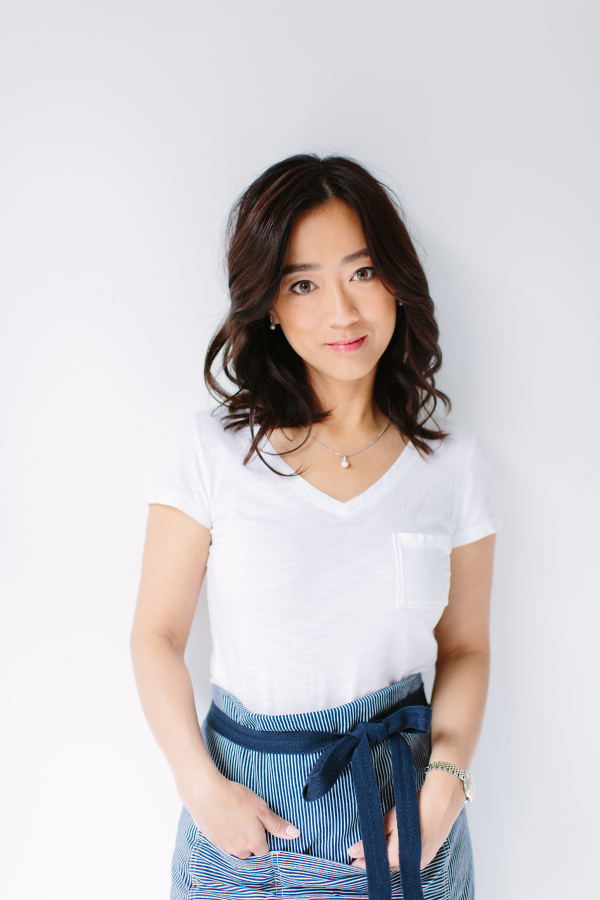 KELLY TAN PETERSON
 was a successful business woman in Singapore when she met her husband-to-be, Dan, on a blind date. Kelly noticed Dan didn't eat any bread, pasta or rice but rather all the [delicious] fatty foods she deprived herself to avoid gaining weight. He was eating extra pork, cream, butter, chicken with the skin and was fit and trim! Dan explained the positive results he enjoys eating a Ketogenic way. Curious [and in love], she embarked on the Keto lifestyle receiving the same positive benefits of a slim body, satisfying meals and consistent energy levels. She spent years developing her favorite Asian cuisine for Dan and her but Kelly had to share this amazing transformational Keto way with others. Her vibrant personality quickly garnered a large social media following and she has organized active Keto groups around the globe. By popular demand, Kelly pulled together her favorite Asian recipes for Keto East, and has plethora of excellent recipes for Keto West (BBQ and American cuisine) and Keto Sweet (outrageously decadent desserts) following right behind. Kelly knows what it's like to struggle with food and weight, and Keto was the key to finally free her to eat for her health, her heart and her tastebuds! She and Dr. Dan, who breaks down the science of Keto into easy-to-understand morsels, live in Jackson Hole, WY.
 DR. DAN PETERSON, MD.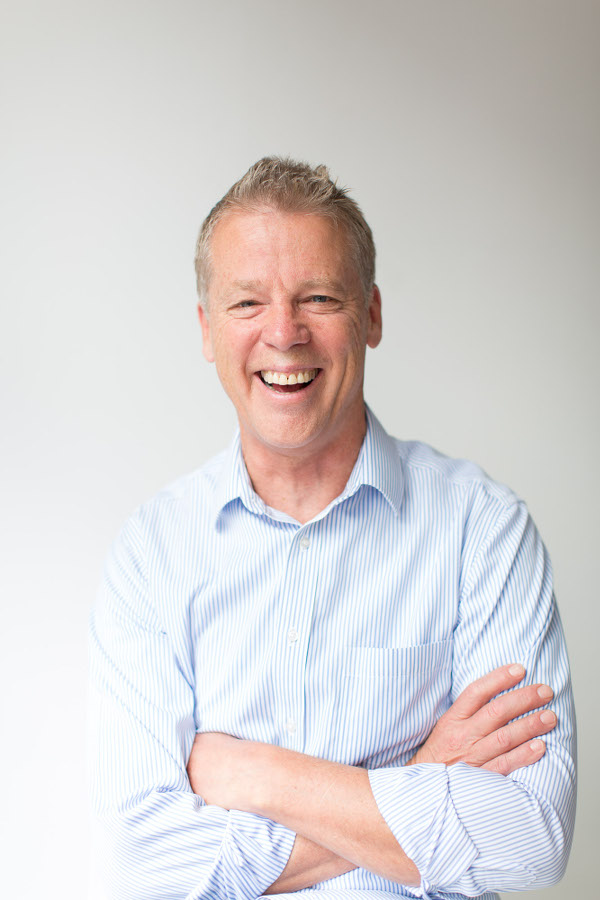 Dr. Peterson received his MD from Mayo Medical School and did his specialty training in Preventive Medicine at Johns Hopkins University.
He worked with the Centers for Disease Control and Prevention (CDC) in Africa in the Epidemic Intelligence Service (EIS) as a medical epidemiologist.
Dr. Peterson founded, led and ultimately sold Cereplex, a company, which developed and provided applications that help hospitals track and reduce healthcare-acquired infections and improve antibiotic usage.
He also founded, led and sold Teqqa, a second company focused entirely on optimizing antibiotic use.
Dr. Peterson is now on his way to creating another greater good in life.