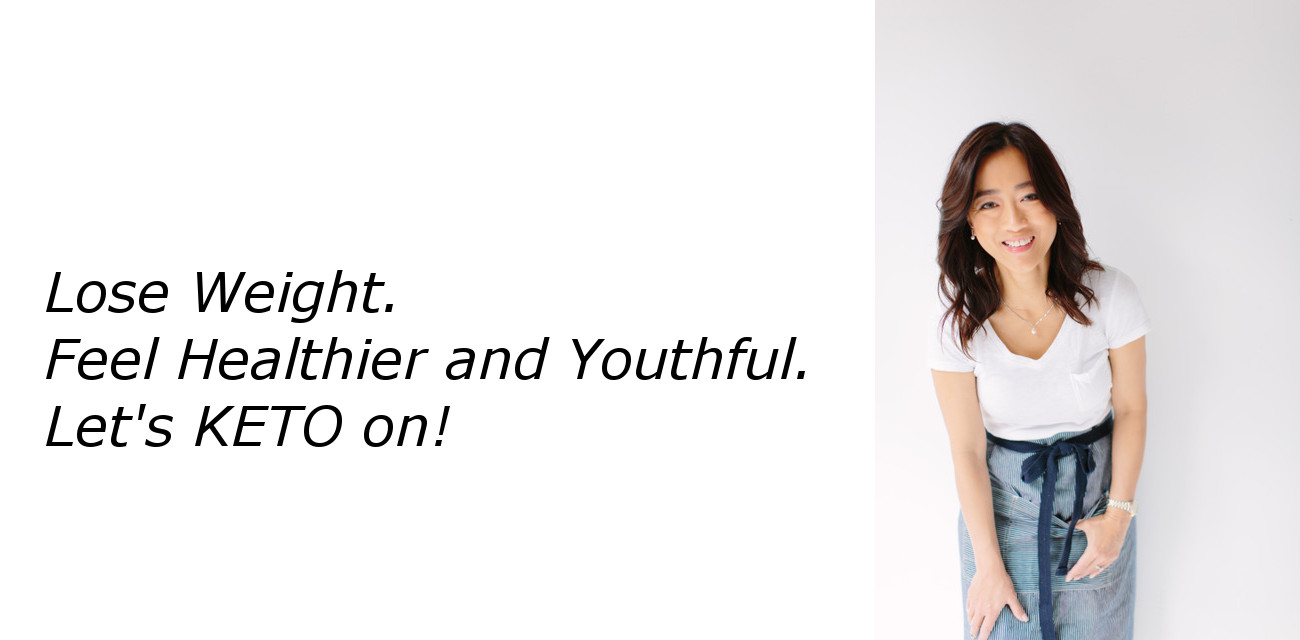 DELICIOUS ASIAN-WESTERN FUSION KETO RECIPES, HOW-TO GUIDES,
AND MORE…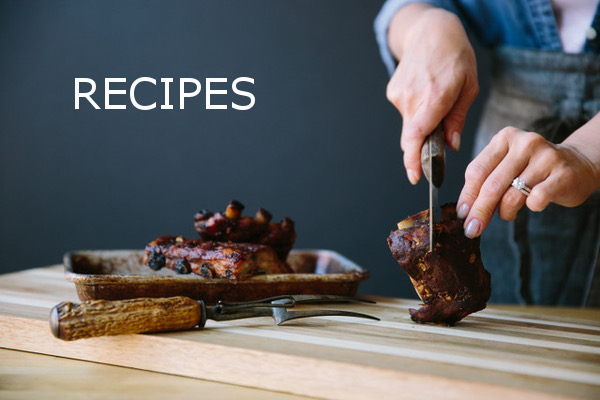 RECIPES
Learn how to make your own mouth-watering Asian-Western Fusion Low Carb High Fat Ketogenic Meals!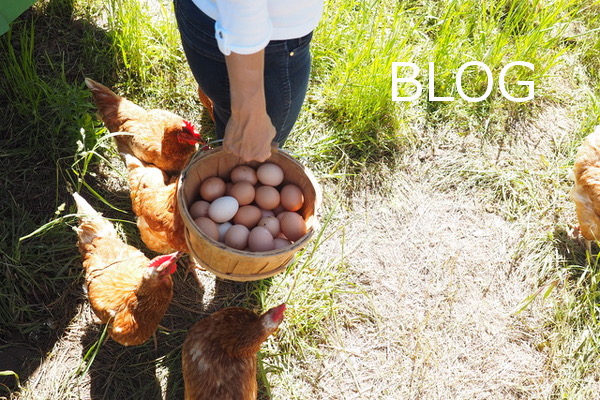 BLOG
Ready to take the next step? Start your journey with the Low Carb High Fat Ketogenic Diet by reading our blog!
READ WHAT OTHERS ARE SAYING
"You are a fantastic cook. Your dishes look colorful! I appreciate that you have spent great amounts of efforts in compiling your recipes into an e-book and share it with us unselfishly. Well done, Kelly!" – Michael Goh
"Kelly, loved going through my copy of your great new cookbook. I love it, it's just lovely. Many great recipes, many good healthy ways to cook and eat, a simpler shopping method to make life healthier and easier for us all!! Can't wait to cook and taste some or all of them, more likely!! Thank you so much, you are a sweet thoughful young lady!!" – Angelina Hurtado
LOOKING FOR AN EASY TO UNDERSTAND
BEGINNER'S GUIDE ON THE LOW CARB DIET?